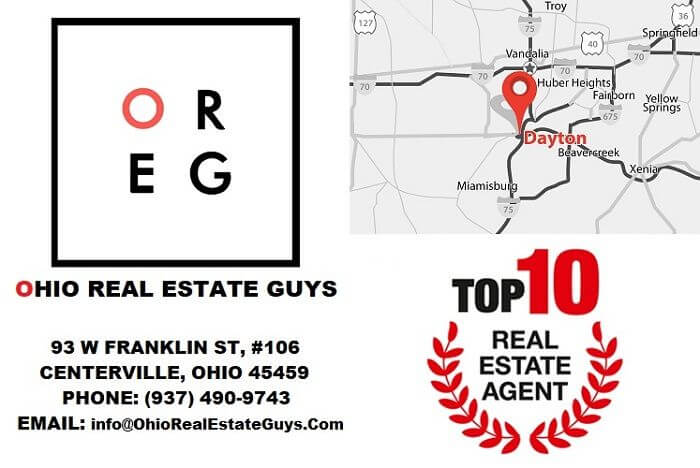 How important is it to choose the best real estate agent near me when buying and selling houses. I have traveled all over the United States speaking to real estate agents, brokers, and investors about the importance of being the most knowledgeable real estate professional in your local market. I can tell you this for sure, if I was in the market to buy a home, I would want to be represented by one of the top real estate agents near me, if not the top real estate agent near me.
The Importance Of Working With A Local Real Estate Agent
There are so many benefits of working with a local real estate agent, it'll be hard to cover them all in a single blog post. However, I will try to cover a few of the most important reasons that buyers should hire a local Realtor vs a Realtor.com or a Zillow.com agent. First and most importantly, a local Realtor is going to have specific knowledge concerning your market when other real estate agents won't. Second, when working with a local Realtor, there is a good chance that once you are ready to write an offer on a property and negotiate a contract, both Realtors are going to know each other. Third, if you have chosen to work with an experienced agent that has listed and sold homes in your local market, he or she will have direct knowledge of the average price per square foot in the neighborhood you've chosen, which could ultimately save you thousands of dollars.
How Do I Find The Best Real Estate Agents Near Me?
If you are searching Google for the keyword phrase "Local Real Estate Agents Near Me" you'll notice that we (Ohio Real Estate Guys) are going to be the first result after the paid advertisements. It has taken us ten years, hundreds of successful real estate transactions and a 5 star Google Review Rating to obtain this ranking. This is one of the easiest and most useful ways to find local real estate agents near you. You can also utilize Youtube.com as a local search engine if you would rather watch a video for a more personal approach to finding a real estate agent near you. If you choose this option, you'll want to log into Youtube.com and type "real estate agents near me Dayton Ohio" to find the newest and most accurate search results.
Real Estate Agents Near Me on Google Maps
Below, you'll see an interactive Google Map showing all the local areas that we've successfully conducted business in over the last 10-15 years. There is not a city, town or neighborhood that we don't know or are not familiar with. So, if you are searching "top Realtors near me," or "top real estate agents near me," look no further. We represent, buyers, sellers and real estate investors in Dayton, Ohio and surrounding areas.
https://ohiorealestateguys.com/wp-content/uploads/2019/06/Dayton-Ohio-Real-Estate-Agents-Near-Me.jpg
468
700
William
https://ohiorealestateguys.com/wp-content/uploads/2019/03/ohio-real-eastate-logo.png
William
2019-06-18 20:07:31
2019-07-20 18:59:39
Real Estate Agents Near Me | Dayton Ohio Real Estate Guys