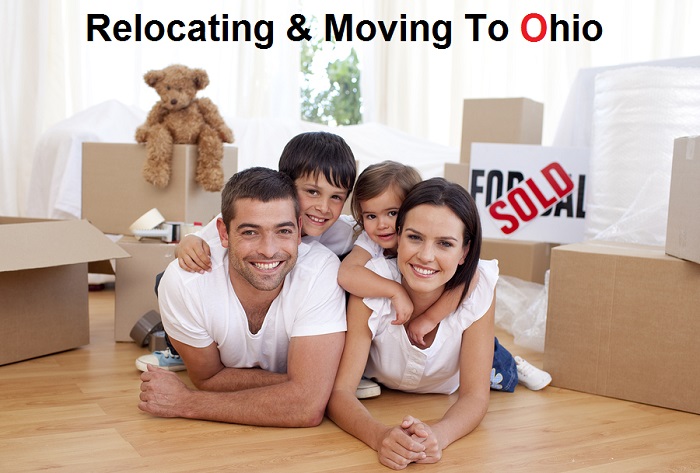 When you're moving to Ohio, it makes sense to work with a team of Realtors who understand that this is a big process – and that you're going to need help finding the perfect place to call your new home.
Moving To Ohio: What You Need To Know
Whether you're moving to Ohio for business or you're relocating for another reason, you'll be glad to know that The Buckeye State (or the Birthplace of Aviation, if you prefer) is a great place to live. Just under 12 million people living in 4.5 million households feel the same way, and you'll love our friendly towns and beautiful scenery.
Working With Realtors In Ohio
You deserve to work with a team of Realtors in Ohio who are willing to put your needs first. You need a team of real estate agents that can give you an overview of all the neighborhoods in a wide geographic area and help you choose the perfect place to live.
Traveling to and from Ohio during a relocation can be difficult and the Ohio Real Estate Guys know that. That's why we'll provide you with all the information you need to make the best choices. We understand that your time is limited; we won't waste it by showing you homes that do not meet your needs. We'll show you homes that meet your specific criteria and make sure your entire experience goes smoothly. You will then be able to make an informed decision and find a home that best meets your family's needs. That's our pledge to you.
Corporate Relocation Services
Our corporate relocation services department has a great working relationship with some of Ohio's top companies and their employees. We work with many different Human Services departments and understand the importance of accurately following corporate relocation policies. This is just one reason we are known as one of Southern Ohio's top relocation companies. If you have an employee moving to Ohio, we would love to speak to you about our relocation package.
Best Moving Companies In Ohio
When moving to Ohio, you will want to hire a moving company that puts attention to detail and customer service above all. With hundreds of past clients successfully moving to Ohio, we have received both positive and negative feedback concerning movers. Below you will find a list of moving companies that have provided above average customer service to our past clients.
Information On Moving to Ohio
If you'd like information about moving to Ohio, give us a call at 937-490-9743. You can also contact us online if it's easier. We'll start looking for your new home and begin building a plan to make your move to Ohio as easy as possible.
Moving To Ohio? Contact Our Relocation Services Department