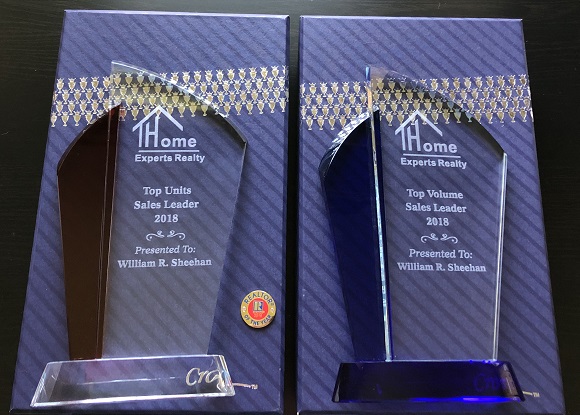 Local real estate agents
Whether you're re-locating from another state or just transitioning from one house to the next, we'd love to help you find a new place to call home in Dayton Ohio. We consider ourselves more than just local real estate agents; we like to think of ourselves as local experts. We know Dayton OH real estate better than anyone. We've been to the local festivals, hiked the trails, shopped at the malls and visited the attractions. We can help you find local real estate listings in lively towns, quaint villages or quiet neighborhoods. We can even help you find the best dog parks, the finest seafood and the tastiest chocolates (Esther Price and Bellbrook Chocolate Shoppe are our personal favorites!).
Dayton OH Real Estate Listings
The local real estate market offers plenty of single-family homes for sale. Dayton Ohio homes can be found on sprawling estates and in peaceful neighborhoods. If you prefer a quieter place to call home, we can search the local real estate listings and find you a home nestled in the woods or tucked away on several acres of land.
Dayton real estate also offers townhouses and condominiums, which provide a simpler type of home ownership. We also have great relationships with new home builders in Dayton Ohio. If you'd prefer to live in a new construction home, our team of real estate agents can help match you with a builder in your preferred area and price range.
Houses For Rent in Dayton Ohio
If you're not quite ready to buy a home, we can help you find houses for rent in Dayton Ohio. Our local real estate agents are experts in finding lease to own homes and establishing land contracts. Rent to own homes in Dayton Ohio provide a great opportunity for families to build their finances, without the hassle of living in a multi-unit apartment.
Commercial Real Estate Dayton Ohio
Speaking of multi-unit properties, investors and business owners will be happy to find plenty of multi unit properties and commercial real estate. Dayton Ohio is a booming business industry and we would love to welcome your company into the Greater Dayton area. We are home to Wright-Patterson Air Force Base, LexisNexis and Premier Health, among many other corporate companies and local businesses.
Local Real Estate Agents; Local Dayton Experts
Dayton is more than just the place we work; it's the place we love to call "Home." We'd love to help make it your home, too. If you're looking for a Dayton OH real estate expert, contact us a 937.490.9743 or fill out the real estate agent request form below and a local real estate agent from the Ohio Real Estate Guys team will contact you shortly.
Contact One Of Our Local Realtors in Dayton, Cincinnati or Columbus Ohio