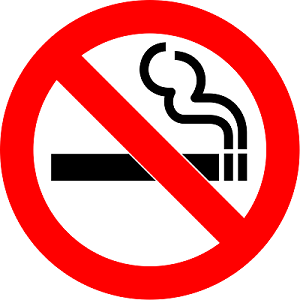 Are you selling a home that has a prominent pet urine or foul odor smell? Don't try to cover them up, potential buyers want to know that you have eliminated the foul odors. Pleasant scents in the home are only effective when they are not being used to cover up a horrible odor. Have you ever walked into a gorgeous, jaw-dropping home that reeks of a previously cooked sauerkraut dinner, cigarette smoke or pet urine?
Here is a list of my favorite scents to use while holding an open house or before you know a potential buyer is going to be viewing the home.
Fresh Scents
Simply open the windows and doors on a nice day; the most effective scent is sometimes no scent at all. Artificial scents may indicate a cover up of an existing odor, as well as pose as a distraction for potential buyers.
Lemon or Orange
The fresh and vibrant scent of lemons and oranges are said to make people happy. In past experiences, I have had great success with opening all doors and windows (fresh scent) and placing pitcher of chilled water with sliced oranges and lemons for buyers to drink while touring the home for sale. This generally leaves people feeling refreshed and rejuvenated.
Pumpkin
When holding an open house during fall & winter months, pumpkin scent can be both cozy and comforting to guests. You can either light a pumpkin-scented candle or put out a tray of freshly baked pumpkin bread. This will leaver your guests feeling welcomed.
If you have some favorite scents that have worked well in the past when holding an open house, we would love to hear your thoughts and ideas.
https://ohiorealestateguys.com/wp-content/uploads/2019/06/How-to-eliminate-foul-odors-in-my-house.png
300
300
William
https://ohiorealestateguys.com/wp-content/uploads/2019/03/ohio-real-eastate-logo.png
William
2014-09-05 11:47:22
2019-06-14 21:01:28
Selling A Home? Eliminate Foul Odors Don't Cover Them Up!