I'm selling my house in Dayton Ohio and I was wondering if there are any tips or tricks I should know to get the most money for my home in the shortest amount of time?
There is not one real estate agent in Dayton Ohio that can tell you how much your house will sell for. A listing agent can show you comparable sales (comps), pending sales and active sales within a 1/4 mile, 1/2 mile, 3/4 of a mile and even 1 sq. mile from your home. But you (the seller) determine the sales price and potential buyers will tell you if the price is right. So, let's talk about a few tips & tricks for selling your house for the most money.
Tip #1 – Price Your Home To Sell
Tip #1 happens to be the most important tip of all, "Pricing Your Home Correctly."
A) Find out what your home is worth
B) Reduce by 7-10 percent; this should be your asking price
C) Prepare yourself for lots of showings
D) Get ready to negotiate multiple offers
When you list your home for sale at the right price, you will generate tons of traffic and have a better chance of creating a bidding war (multiple offers). It takes a lot of guts to reduce the price of your home by 7-10 percent and most sellers just don't want to take that chance. However, this is one of the most effective strategies to sell your home fast for the most money.
Tip #2 – Clean Your Closets, Cabinets & Kitchen Pantry
Think about it, most people that are in the market to buy a house are doing so becasue of space – or "lack of space" in most cases. By cleaning out your closets, cabinets, and kitchen pantry you are able to properly showcase the amount of space a potential buyer will gain by purchasing your home. We suggest keeping a minimal amount of neatly organized stuff in each place.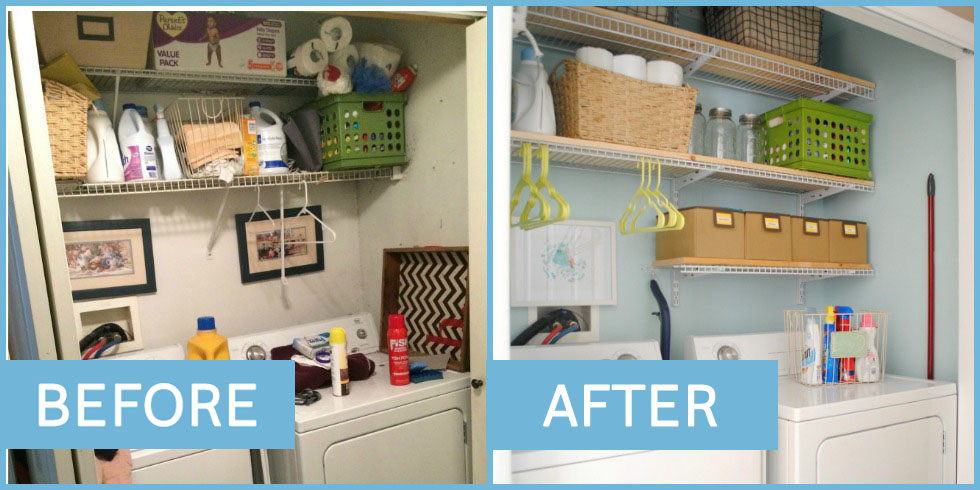 Tip #3 – Update Kitchens & Bathrooms
I can't stress how important it is to update your kitchen and bathrooms before listing your home for sale. You may think that you are selling your house, when in all reality you are selling your kitchen and bathrooms! In the eyes of potential buyers, kitchens and bathrooms are the most important rooms in the house. Generally speaking, you will get approximately 85% of all money back that you've spent updating these spaces. If you don't have much money to spend on updates, simply choose a neutral paint color, some eye-catching hardware for the cabinets, and new wall plates.
Tip #4 – Let The Light Shine In
Aside from location, one of the most cited "wants" in a new home is good lighting. Again, lighting pays huge dividends and you can accomplish this on a shoestring budget. Whether you're relying on natural or indoor lighting, here are a few things you can do to brighten your space.
A) Remove the drapes
B) Clean your windows
C) Change all lampshades
D) Increase the wattage of your light bulbs
E) Trim bushes that sit in front of windows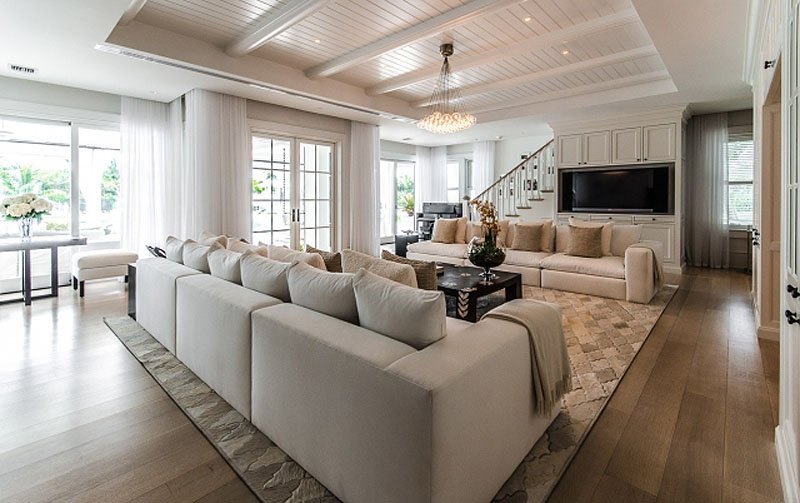 Tip #5 – De-personalize Your Home
When potential buyers walk through your home, you want them to visualize living there. By removing personal items like family photos, sports memorabilia, collectibles and personal keepsakes, you create a blank canvas for potential buyers. Think about hiring a home staging expert to rearrange your furniture and make the best use of your space.
Tip #6 – Hiring A Realtor That Embraces Technology
In this day and age, one of the worst things you can do when selling your house is to hire a real estate agent that does not embrace technology. Hiring a tech savvy real estate agent that understands the internet, how people search for homes, and how to dominate the local real estate market via the web is extremely important. It is also important to understand that 92% of all people searching for a home, start their search on the internet. If your real estate agent is not tech savvy, your homes listing will never reach its full potential.

https://ohiorealestateguys.com/wp-content/uploads/2016/07/Selling-My-House-in-Dayton-Ohio.jpg
235
700
William
https://ohiorealestateguys.com/wp-content/uploads/2019/03/ohio-real-eastate-logo.png
William
2016-07-04 11:19:50
2016-07-04 11:34:18
Tips For Selling My House in Dayton OH