Real Estate landing page design & "high converting landing pages" have become very technical and extremely important to anyone who is looking to grow their online business. While informative original content is still king (always will be), if you do not understand how to convert visitors into sales, you are spinning your wheels. With the latest Google update (Intrusive Interstitial Penalty), the idea of a "drag and drop" landing page creator has become obsolete. The newest trend in landing page design is creating custom landing pages that are not only SEO optimized to drive organic traffic, but also effectively able to convert visitors to sales through paid advertising (Facebook Ads & Google Adwords).
Landing page optimization can be tricky because traditional landing pages (squeeze pages or splash pages) have very little content, are not updated on a regular basis and have no RSS feed. We have decided to showcase the top 5 real estate landing page designs of 2017. We chose the best landing pages based on the following criteria:
Landing Page Best Practices
HTML5 CSS 3
Mobile Friendly
Custom Landing Page Design
Highest Conversion Rates
1. FirstTimeHomeBuyersOhio.Com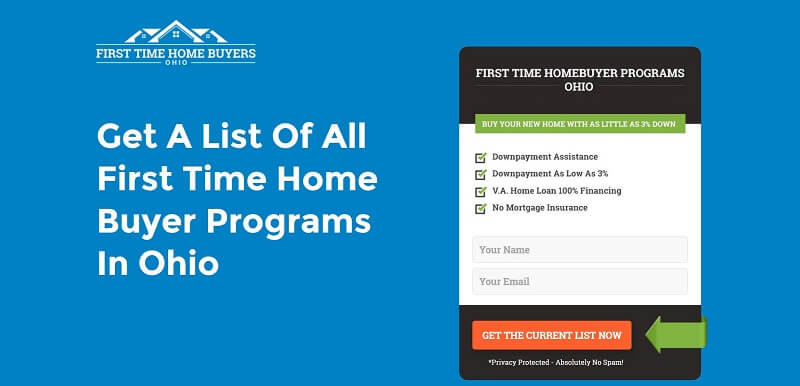 "First Time Home Buyers Ohio" is a hand coded, CSS3, HTML5, mobile friendly custom landing page that has some of the highest conversion rates we have seen. To build a high converting landing page of this caliber, you will spend around $2,000; this includes custom graphics, keyword research, copywritten content and SEO optimization to dominate your local real estate market.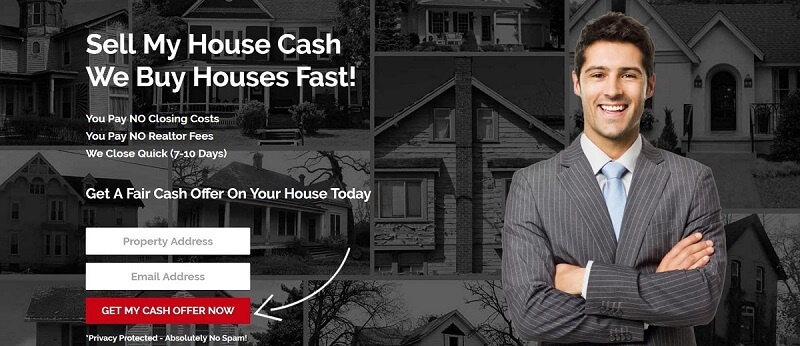 "Sell My House Cash Flow" is a hand coded, HTML5, CSS3, mobile friendly, custom landing page design that has a conversion rate of over 85%. This specific design follows all landing page best practices and has a phenomenal return on investment. The total cost of this page was $2,500 and has brought in more than $80,000 in revenue in just under 5 months. The business model behind this particular landing page is to help homeowners who are looking to sell their house cash without paying steep Realtor fees or closing costs, while closing the entire transaction in less than 7-10 business days.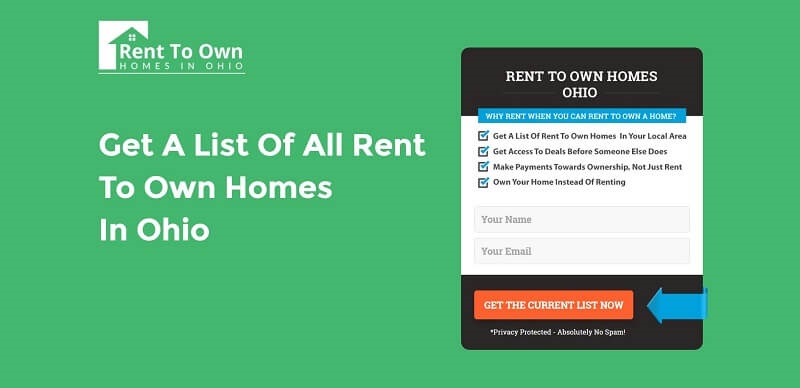 "Rent To Own Homes In Ohio" is yet another custom landing page that was hand coded using HTML5 & CSS3. This mobile friendly, responsive, custom landing page design has the highest conversion rate of any landing page that we've showcased here (possibly due to target audience). Again, this landing page follows all of Google's best practices and costs anywhere from $2,000 – $2,500 start to finish. This specific design also comes with custom designed graphics, keyword research and original SEO optimized content. The idea behind RentToOwnHomesInOhio.Com is to help match individuals and families that are looking to purchase a home (Rent-To-Own) with sellers who are willing to offer their home for sale with a "Rent To Own" option.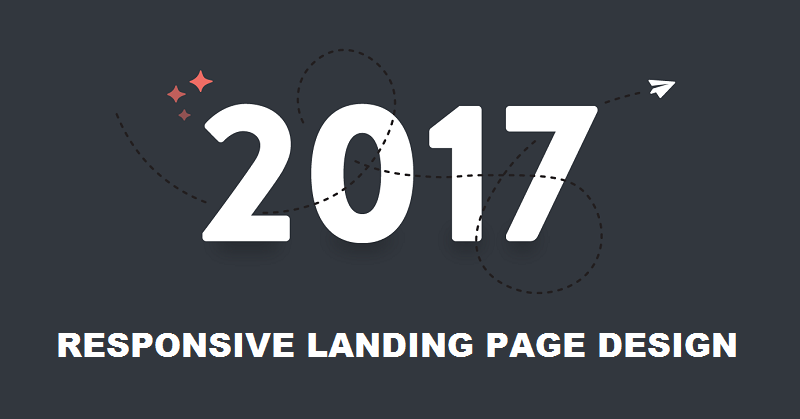 https://ohiorealestateguys.com/wp-content/uploads/2017/03/Custom-Landing-Page-Design.png
400
400
William
https://ohiorealestateguys.com/wp-content/uploads/2019/03/ohio-real-eastate-logo.png
William
2017-03-07 20:12:41
2017-03-07 20:14:53
Landing Page Design | The Best Real Estate Landing Pages Of 2017