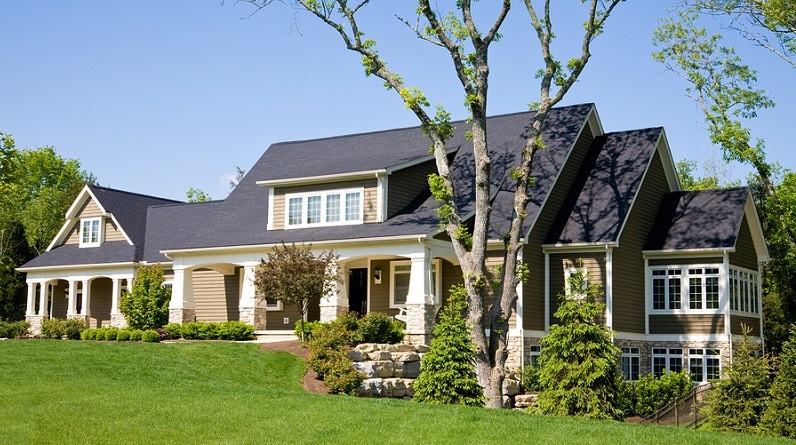 Are you thinking about buying a home from a local custom home builder? If you've been dreaming about building a new home or buying a custom built luxury home from a builder, there are a few tips to always remember. You should always hire your own real estate agent. The reason for this is simple, the builder's sales agent is paid (Salary) to strictly represent the best interest of the builder. More times than not, the realtor that you hire will be paid by the seller (Home Builder), yet sometimes your real estate agent's fee is open for discussion. Even if you end up directly paying your agent's fee, you can more than likely add that buyer's fee to the sale price of your new home. If you're concerned with paying a fee to a real estate agent for his/her services, keep in mind that it's generally worth it because the negotiating skills of a buyer's agent can save you thousands of dollars more than the his/her earned commission.
Are You Using The Home Builders Lender?
When buying a custom built home, a lot of folks make the mistake of automatically using the home builder's lender without checking around. Some home builders (most) will offer you free upgrades (appliances, counter tops, flooring) if you use their lender. Remember, in this day and age, nothing is free. To get those promised upgrades, you may be paying more interest, the builder may be getting a kick back, or the lender may actually be owned by the builder (pretty common). The best advice that I can give is to check mortgage rates with a bank or credit union that you've already established a good business relationship with. You can also ask your real estate agent if they have a recommended mortgage lender that they use. Finally, demand that the good faith estimate (GFE) provided by your mortgage lender is guaranteed. Remember, a reputable mortgage lender will always honor your request for a "good faith estimate," even though it's not required by Ohio State Law.
What Is Your Home Builders Reputation?
When making the biggest investment of your life, you'll want to know what type of reputation the builder has. Generally, the best best way to get an honest opinion is to ask previous buyers or current occupants about their experiences with the builder. If multiple buyers are disappointed in the builder or have had poor experiences, you'll find that bad news spreads quickly within the community.
Always Get A Whole Home Inspection
We can't stress this enough: hire a home inspector. When hiring a home inspector, you'll want an accredited and licensed individual to perform your new home inspection – not your father or your sister's brother-in-law's uncle's friend who happens to be a contractor – you want a licensed home inspector that is going to perform a thorough, professional inspection.
Contact A Realtor Before Buying New Build
Whether you're just starting to think about buying a custom built home, you have a definite plan, or you're ready to move forward, please give us the opportunity to share our knowledge with you. The "Ohio Real Estate Guys" would be happy to represent you as your buyer's agent. If you are interested in purchasing a home from a custom builder in the Dayton – Miami Valley area, please feel free to contact us with any questions you might have.
A Complete List Of Dayton Home Builders
Generations Construction
322 S. Patterson Blvd
Dayton, Ohio 45402
Phone: 937-222-6855
Fax: 937-222-6856
Generations Construction
Asterlier Fine Homes
2496 Commons Blvd.
Beavercreek, Ohio 45431
Phone: 937-426-1033
Fax: 937-426-1122
Asterlier Fine Homes
Ryan Homes
4660 James Madison Trl
Kettering, Ohio 45440
Phone: 937-296-1756
Fax: 937-296-1757
Ryan Homes
Urbieta Construction
1725 East Third Street
Dayton OH 45403
Phone: 937-254-4770
Fax: 937-254-4783
Urbieta Construction
Sisson Design Builders
848 E Franklin St.
Washington Twp 45440
Phone: 937-433-3128
Fax: 937-433-3129
Sisson Design Builders
Simms Development
2785 Orchard Run Rd
Dayton, Ohio 45449
Phone: 937-434-9009
Fax: 937-434-4426
Simms Development
Gold Key Homes
9080 Springboro Pike
Miamisburg, Ohio 45342
Phone: 937-278-0851
Fax: 937-278-6334
Gold Key Homes
Ellis Custom Homes
866-B E. Franklin Street
Centerville, Ohio 45459
Phone: 937-436-5258
Fax: 937-436-5742
Ellis Custom Homes
Radian Custom Builders
638 Carthage Drive
Beavercreek, Ohio 45434
Phone: 937-212-8453
Fax: 937-212-8454
Radian Custom Builders
Inverness Home Builders
11305 Reed Hartman Hwy.
Cincinnati, OH 45241
Phone: 513-530-5400
Fax: 513-530-5200
Inverness Home Builders
DeVol Home Builder
P.O. Box 262
Bellbrook, Ohio 45305
Phone: 937-848-8035
Fax: 937-848-8036
DeVol Home Builder
M.J. Coates Homes
P.O. Box 41231
Centerville, Ohio 45441
Phone: 937-886-9546
Fax: 937-477-9002
M.J. Coates Homes
JM Dungan Homes
P.O. Box 750875
Dayton, Ohio 45475
Phone: 937-427-4788
Fax: 937-427-4799
JM Dungan Homes
Drees Homes
3408 Myna Lane
Miamisburg, OH 45342
Phone: 937-859-3012
Fax: 937-859-3013
Drees Homes
Design Custom Homes
8534 Yankee Street
Centerville, OH 45458
Phone: 937-438-3667
Fax: 937-435-1606
Design Custom Homes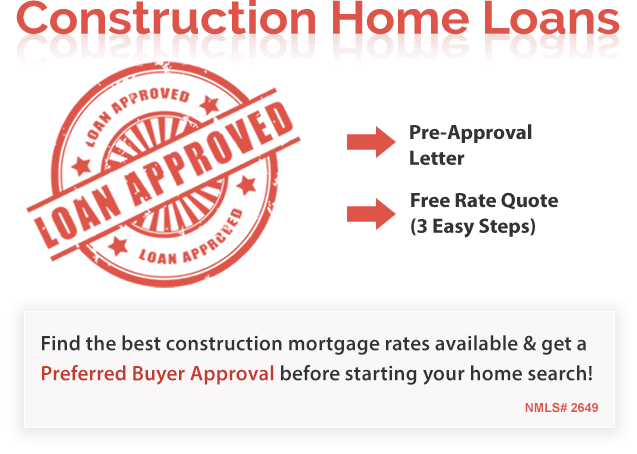 Your Information is secure
< Back

Your Information is secure